Here are some road cams for locations near Hakuba. They are useful in winter because you can see where it is snowing and how the roads are. Outside of winter, they can be just as useful, because you can see what the weather is like. It rains more often in Hakuba than the surrounding area. Even if it is wet in Hakuba, it may be sunny just half an hour away. The cameras are operated by local governments, so we can't do anything if they stop updating or go down. For snow conditions at the resorts, see our Hakuba web cams page.
First up is the bridge at Tsugaike, AKA "is it snowing in Otari?" 🙂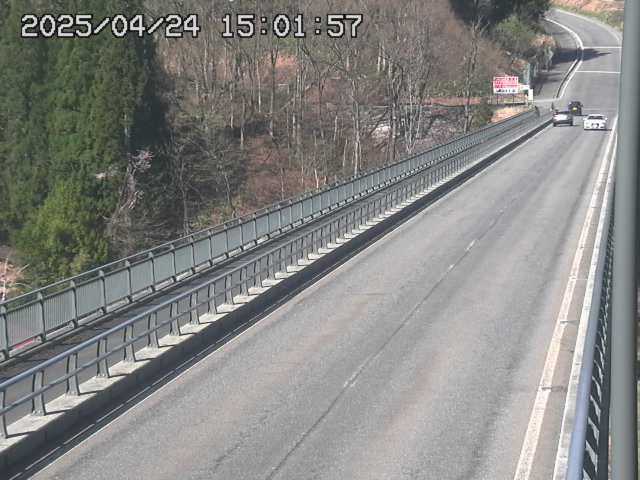 Next up, we have Route 148, the main road that runs North-South through the Hakuba valley, just south of Yanaba. This camera is very useful in late afternoon on weekends and on national holidays, since it shows whether there is a traffic jam heading south.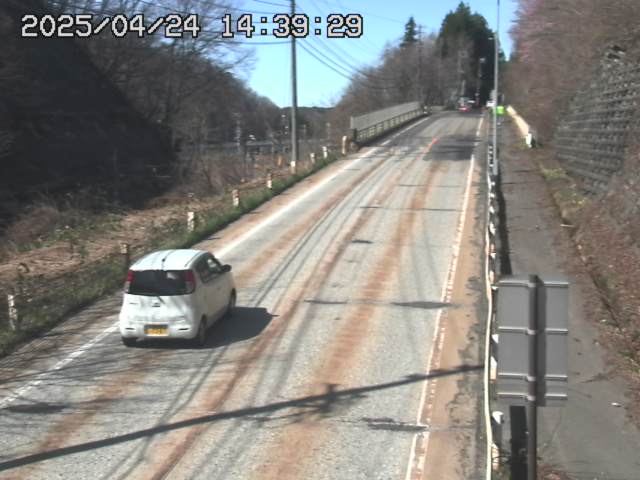 Further south, this is the Matsukawa Michi-no-Eki Rest Area on Route 148, about 30km from Hakuba. If it is sunny here, the weather will probably be good at the Alps Azumino National Parks in Omachi and Horigane/Azumino. There are better onsens up in the hills in Omachi than in Hakuba itself. Even if the traffic is backed up at Yanaba above, it will usually be clear here.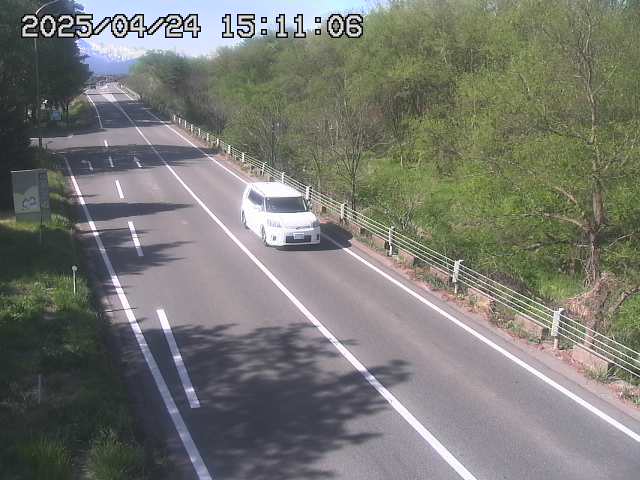 Next is a view from Chasuyama, home to a small zoo and a park with dinosaur-shaped slides. It overlooks Nagano City from the west (Hakuba) side, and gives you an idea of the weather 45 minutes or so to the east.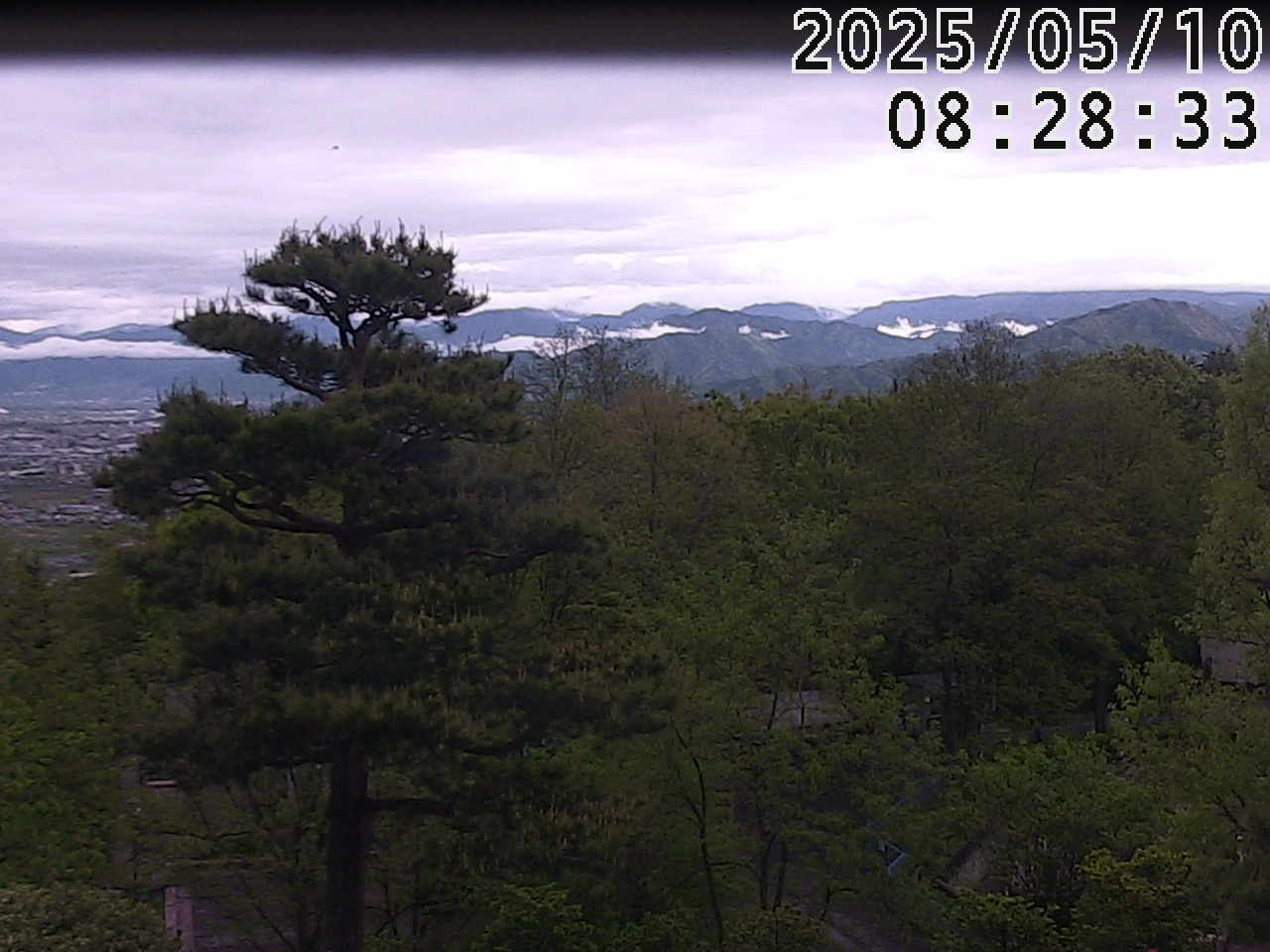 Finally, this great web cam is from Matsumoto City, about an hour and fifteen minutes to the south. In the center is the magnificent Matsumoto Castle, one of the best examples of an original castle in all of Japan. A definite highlight for anyone doing a cultural tour of Nagano Prefecture. Highly recommended!
Links to other live cams
The following web cams are not secure https images, and will not update if we embed them on this page. I've included them as links. They will open in a new browser tab.
Snow Monkey Park at Jigokudani
Togakushi, atmospheric old town just north of Nagano City
Marine Dream Noh, roadside rest area on the coast with great seafood
I'll add other cams as I find them.
Please follow and like us: